I think there was not only one piece I wouldn't like to buy from the last Zara lookbooks. Unfortunately! Of course, it's the same again with the new AW12 lookbook and it's only getting worse since Freja Beha Erichsen is Zara's new model....I'd love to look only a tiny little bit like her in the new AW collection (you need to have dreams!).
Since this summer is more like autumn anyways...here we have a good reason to don't care about this sad fact anymore. For all I care, we can have autumn now!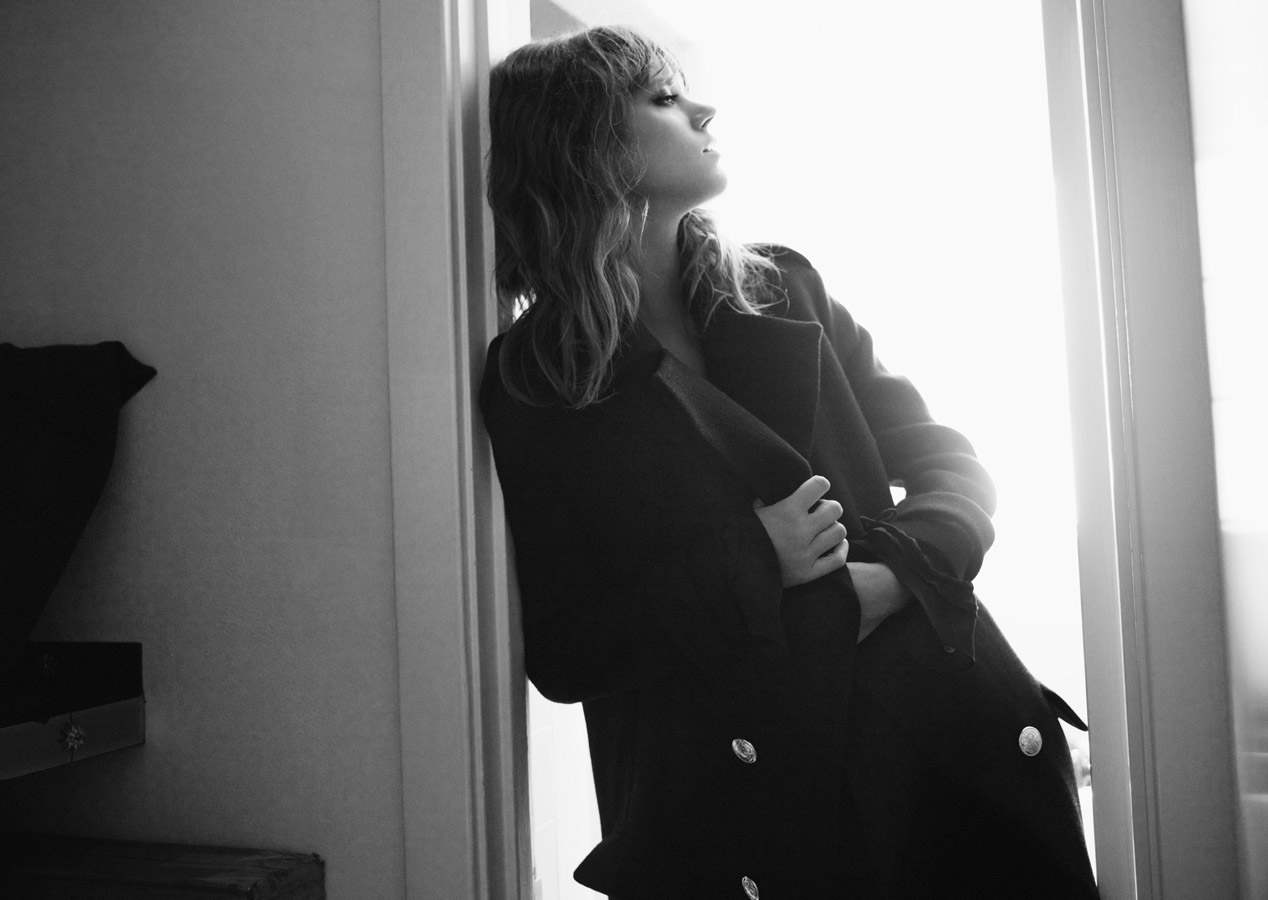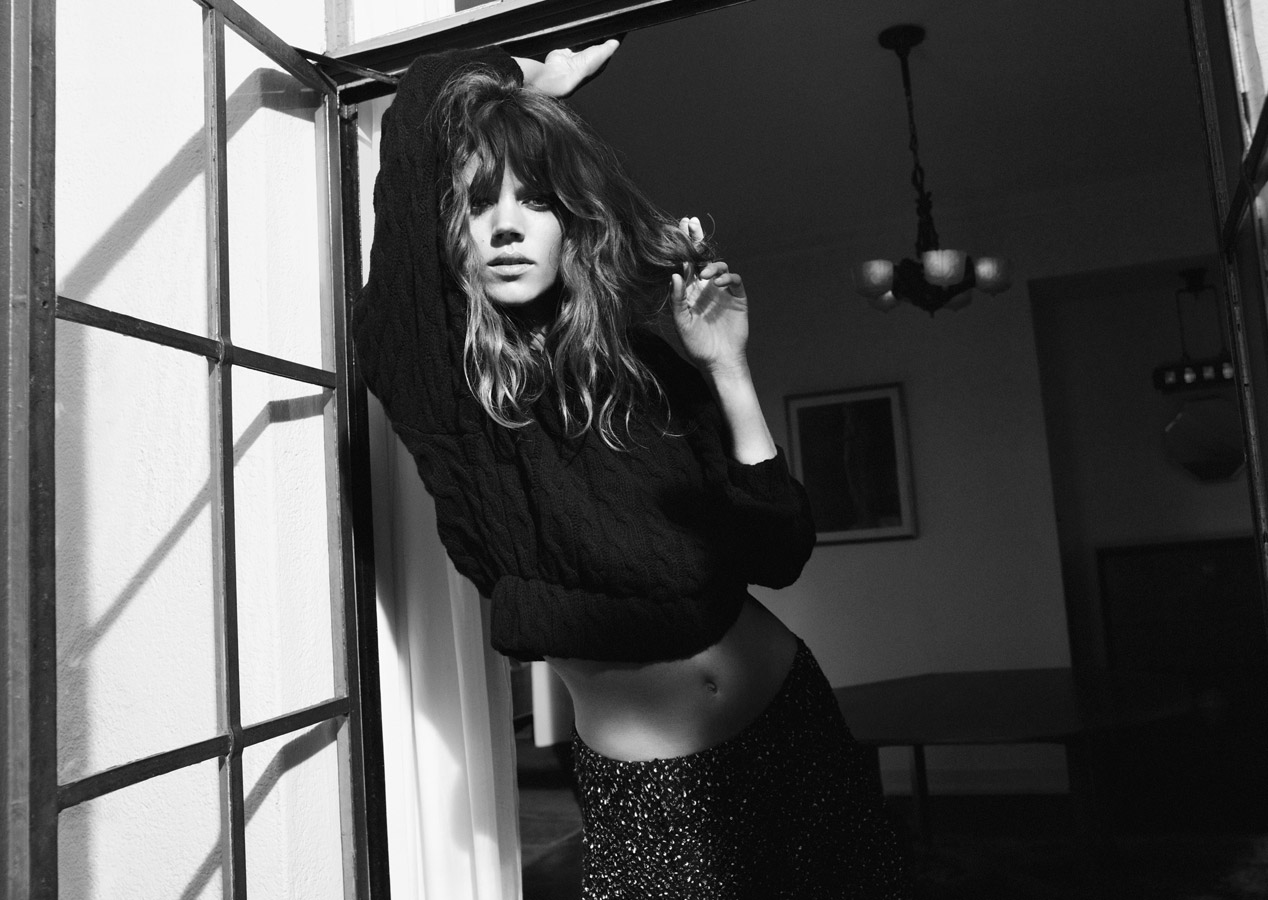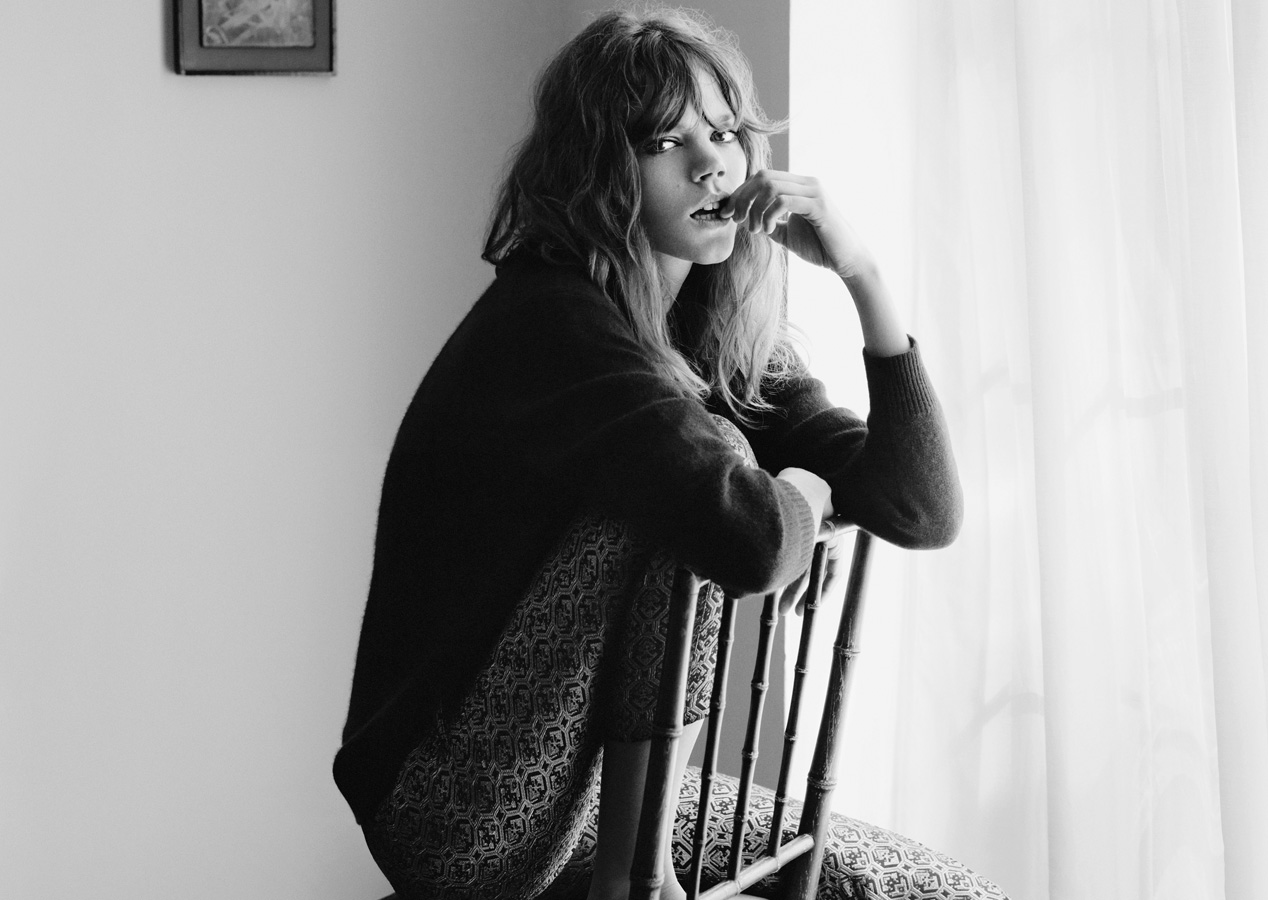 My wishlist is jam-packed...I just need to wait for some money...
K.